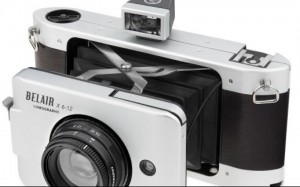 Many of our Gizmo readers have an appreciation of the latest technological devices that are leading edge.
In what can simply be described as an oxymoron for high tech old tech photography, some of our readers have raved in emails to us about the latest Belair X 6-12 Trailblazer non digital camera.
This medium-format digital camera, is an upgrade in design to the Belair X 6-12, the Globetrotter Edition. The photographer can make user of the traditional interchangeable lens system (both a 90mm lens and a 58mm wide-angle lens) and automatic exposure Shutter that simply bring the end user breath taking photographs.
Product Specifications
Aperture fixed
Color silver
Film Advance Knob
Flash connection Hot Shoe
Focusing Zone Focusing
Focusing Distance 1m – infinity
Frame Counter Auto Frame Counter
Exchangeable lens system for experimentation and flexibility.
Comes with both a 90mm and 58mm lens
High quality lenses crafted by an experienced optics team.
Comes with both a 90mm and 58mm lens.
Hot-shoe for flash attachment.
Bulb setting for beautiful long exposures and multiple exposures!
Extensive ISO Range: 50-1600.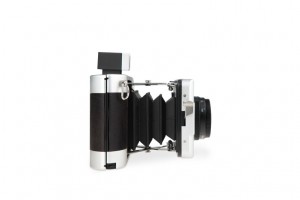 References: the Belair X 6-12 Trailblazer