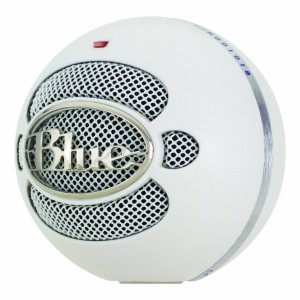 Gizmo readers in an homage to hopefully will be the end of winter and the end of snow, I would like to talk to you about a great product I happened to see at my local Apple store.
The Blue Snowball Microphone is a USB microphone with a professional like sound. Easy to use (simply plug and play) this device should not be underestimated for its musically professional sound.
In addition to being able to use it on your Windows and mac laptop and desktop devices with the new iOS 4.3 update, the Snowball USB mic can also be used on iPad.
Product Specifications
Dimensions: 8.7 x 8.5 x 5 inches
Weight: 2.4 pounds
Colors: Black, White, Brush Aluminum
No additional software required
Swivel mount located on the bottom center of the mic body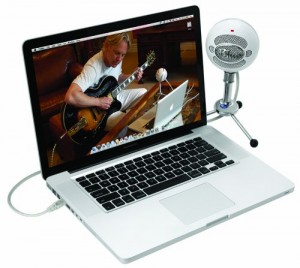 References: Blue Snowball USB Microphone