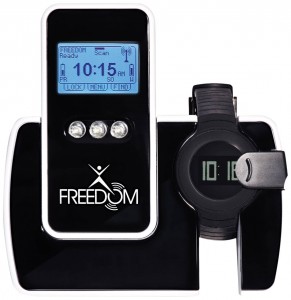 With an increased elderly population there are more challenges for adult children. According to the Alzheimer's society in 2010 there were approximately 35.6 million people with dementia worldwide this number will increase by 7.7 million new cases of dementia each year.
Our friends at Lok8u have designed an Easy to use locator that uses both RF and GSM technology to communicate position data.
While the technology behind the gizmo is complex, the installation and application of the device is quite simple.  When the person wearing the watch is out of proximity, an alarm sounds on the RF Receiver, the Freedom watch connects to the GSM network and sends its position to the carer by email and SMS.
Product Specifications
Box contents; watch, mobile RF receiver, charging base unit
Easy to use GPS/GSM locator
Panic Button on watch
LCD for communication / messaging
Water Resistant – splash proof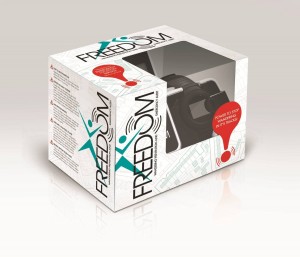 References: LOK8U Freedom Watch on Amazon