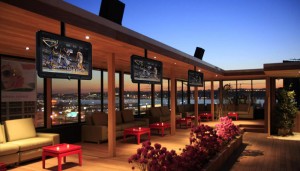 At the end of last year, unfortunately I was sent the Porsche Design Outdoor TV commercial. What a fantastic idea to be able to sit outside and watch TV, irrespective of the weather. The bad news (for me at least) was the price tag for this beautiful TV was over $700,000.
Well the good news from this story is that a company based in Florida has come up with a cost effect solution that will not require a second mortgage.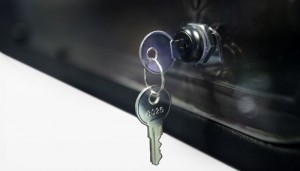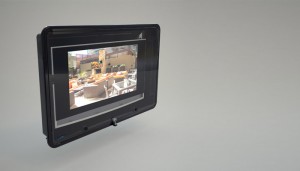 The TV Shield™ is a weather proof, dust proof light solution for your television (sizes 19 inch up to 60 inch). Their TV Case has also a two chamber lock system to secure your TV.
This solution truly has evolved your backyard into a personal drive in theater, without the hassle of waiting in line for popcorn and chocolate bars.
Product Specifications
Sizes: 19 inch TV/flat panel display up to a 60 in LED TV
Security: Two chambered & keyed locks at the bottom
Light: From 15lbs (smallest unit) to 29lbs (largest unit)
Durable: Dust proof, Weather proof and water resistant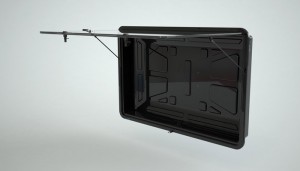 References: Amazon link for The TV Shield