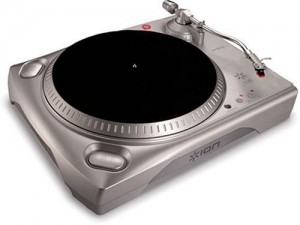 Gizmo readers you may not know it by the weather but prom season is just around the corner. The only thing better than the prom dance is the after dance parties with your friends.
Brought to us by our friends at ION tne TTUSB Turntable with USB Record will pump up the crowd with (almost) any music.
Compatible with old school 33-1/3 and 45 records you can screech and scratch while remixing on to your PC or Mac.
Product Specifications:
Software Audacity PC/Mac recording software and trial version of Bias Soundsoap 2
Compatibility Works with both 33-1/3 and 45 rpm speeds
Output Line-level outputs for easy stereo connection;
Input 1/8-inch line-level input;
Dimensions: 14.5 x 5.5 x 17.8 inches
Weight: 7.7 pounds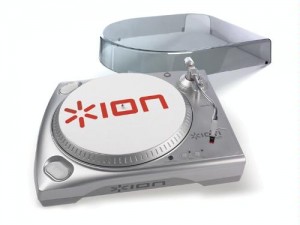 References: Ion TTUSB Turntable with USB Record on Amazon