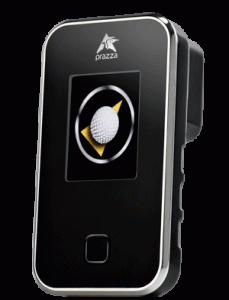 The weather is starting to warm up and some of the courses around here are opening up early for spring golfing.
In an attempt to improve my game I have upgraded some of my golf equipment and worked on my putting over the winter. One of my golf buddies has also made a recommendation to purchase Prazza golf balls for my golf bag.  Anticipating that this is some new golf ball that will travel faster (or in my case straighter) I went on line and researched it.
Prazzais a company from Holland that has designed the perfect golf ball that will never get lost. As long as you are within 100m (110 yds) of the ball, the Prazza Golf Ball Finder will find the Prazza ball every time.
The technology behind the product is quite technical, but simply put each ball is tagged with a micro-chip and each Prazza ball emits a unique radio signal. Prior to starting your round you pair your Prazza ball to the Prazza handset. The handset screen will show you where to walk, and guides you to your ball using graphics and sound.
Based on how I strike my golf balls off the tee with my irons, this investment will pay for itself fairly quick.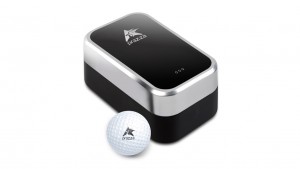 Product Specifications
Battery Life: The fully-charged Finder handset will last for 8 hours.
Golf ball: Equipped with an RFID chip embedded in the inner thermoplastic core
Handset: Approximately the same size as a smart phone
Range: Range of up to 100 metres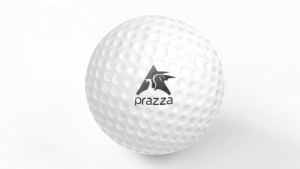 References: Prazza Golf Ball Finder on Amazon