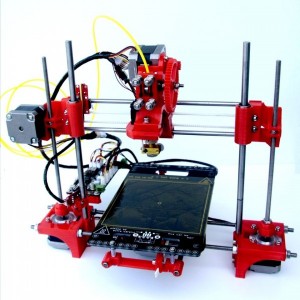 What was apparent at the CES was that 3D printing is the hot trend for consumers in 2013. Although the result of the printers can be quite impressive. Some of the vendors printed vases,car parts, sculptures and even 3D heads.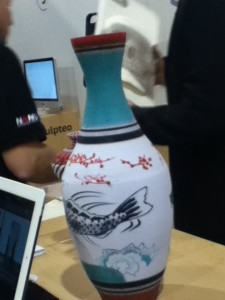 The challenge for the end consumer until today has been the exorbitantly high cost prohibiting the purchase of these 3D printers.
Portabee has changed this by creating a portable cost effective 3D printer. For under $500 you can purchase this light weight easily collapsible device that can be put into your laptop bag in a matter of seconds. The user can select from a variety of customizable colors to match with their home/ office room decor.
The only challenge is that the Portabee comes in an un-assembled kit, however the end user is provided with a step-by-step Hardware Assembly guide to putting it together.
Product Specifications
Drivers Available for Windows (32 and 64 bit) and Mac
Dimensions 135mm x 135mm x 120mm
Speed: 43mm/s
Weight : 2.8(kg)
Power: 12V10A Portable AC Adapter
All stainless steel hardware where applicable, hardened steel linear rods (smooth rods)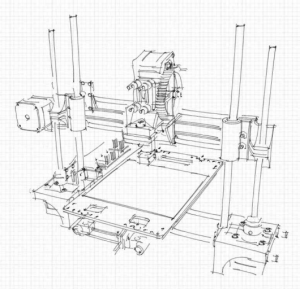 References: Portabee the Affordable 3D Printer