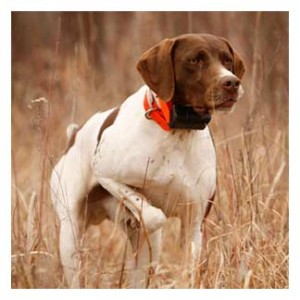 A few years ago we used to have a dog, but unfortunately he was very smart and often escaped outside our backyard and he went on walks throughout the neighborhood. Unfortunately for us it meant long hours of driving around the neighborhood and calling his name in the hope that he would come back.
Well Garmin, the company that takes GPS to the next level has created the Astro 220 Dog Tracking GPS. It comes with an all weather proof collar with an inbuilt a high sensitivity GPS receiver and VHF antenna into an all-in-one transmitter.
So in cases of when your dog escapes your yard you will be able to track his position to your handheld, and you can see his current location on the map page of your handheld. The Astro can also sound an alarm to let you know instantly where your dog is.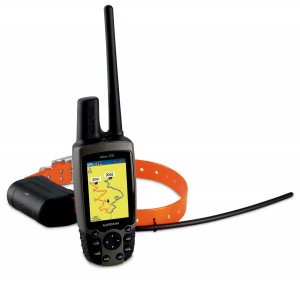 Product Specifications
Weight 5.2 pounds
Dimensions 12.5 x 4.5 x 12.2 inches
Batteries: 2 AA batteries required.
Display Size 2.6 inches
Display Resolution 160 x 240
References:  Garmin Astro 220 Dog Tracking GPS on Amazon