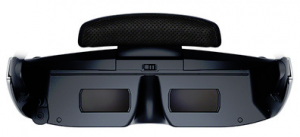 Looking to upgrade that television watching experience. Well Gizmo readers the Sony 3d Video viewer is the device for you.
The HMZ-T2 personalizes the 3D experience by the highly technologically advanced features personalized for your own watching pleasure.
Sony indicates that watching a 3D movie on the HMZ-T2 is the same as watching a 3D movie on a 150-inch widescreen from a viewing distance of 12 feet. its all the benefits of moving the movie theater to your house without the negative issues of the prices of the popcorn and annoying people behind you talking on their cell phones.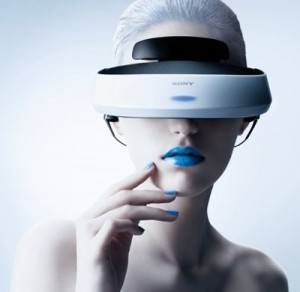 Product Specifications
Weight 1 pounds
Dimensions 1 x 1 x 1 inches
Audio: HDMI, 3.5 mm audio jack cable
Comes with Sony ear buds
Twin high-resolution 640×480 (920,000 pixels) LCD display

References: Sony 3d Video Viewer on Amazon