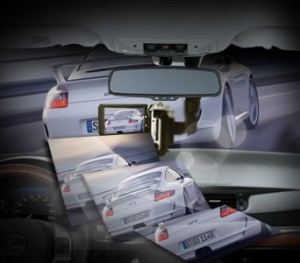 Watching the news the last few days there has been a lot of discussion about Reese Witherspoon's recent disorderly-conduct arrest being caught on a dash-cam video.
This led into some discussion around the merits and limitations on consumer dash cameras. Dash cameras not only are a tool for law enforcement but there have been many incidents where they have provided protection for drivers against potential insurance fraud.
The latest in Car Dashboard Cameras is the F900LS Ultra Night Vision created by Taiwanese DOD Tech Co., Ltd.
This camera provides the driver with high-speed recording at 60 Frames per second (@720P resolution). The technology is smart enough to automatically start recording when the engine starts (as soon as power is supplied to the unit).
In addition to a standard built-in microphone and speaker the camera automatically records a date and time stamp on video.
Another unique feature is the 105° Viewing Angle of the camera. The F900LS is equipped with an ultra wide-angle lens that allows you to shoot in a panoramic view, even at 1080P resolution
Once you have recorded, you just connect the device to the PC and download videos via the USB interface.
Product Specifications
Product Dimension: 106.8 x 53.8 x 33.3 mm
Product Weight: 128g
Display:2.5″ TFT LCD Screen
360 degree rotatable screen
Support up to 32GB SDHC card
Interfaces:  AV OUT, HDMI output, USB
Video output   HDMI  Support 720p output mode (Composite  NTSC/PAL)
Picture Format : JPEG
Battery External lithium battery, 3.7V 1000mA/H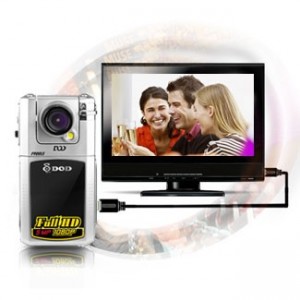 References: Ultra Night Vision Car Dash camera on Amazon