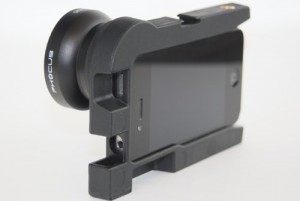 Gadgeteeers, mother's day is fast approaching and I still have not purchased my mother's day gift.
Looking online I have been leaning towards a gift that my mom can use with her phone. One thing my mom loves to do is to use her cell phone to take photos and videos. However because of her shaking hands at times the perfect photo comes out a little out of focus.
In order to fix this I was thinking about purchasing a hand held stability case created by Phocus. Simply slide in your iPhone and your ready to go. The Phocus kit Includes telephoto, wide-angle and macro lenses.  The product seems to have two critical components for my mother.  It is very easy to use and it is small or lightweight making it easy to carry or store.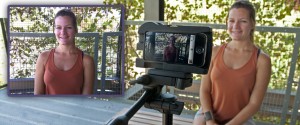 Product Specifications
Item Weight: 1 pounds
Custom lenses for your iPhone 4 and iPhone 4S.
Allows for tripod and monopod mounting
Shoe mount for lights, microphones, and other effects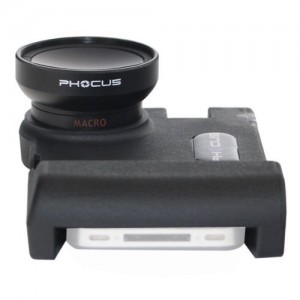 References: Phocus – 3-Lens Bundle for iPhone 4 and iPhone 4S