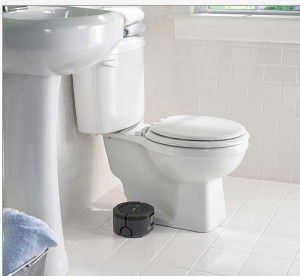 If you are tired of mopping your kitchen and bathroom floors or even worse asking for help from your kids.
Well the engineers at iRobot have a solution for you. The iRobot Scooba 230 will help you to clean the kitchen and bathroom including those hard to reach spaces around the toilet and under cabinets.
The Scooba is able to clean up to 150 square feet and will have your flooring (tile, linoleum or sealed hardwood) sparkling.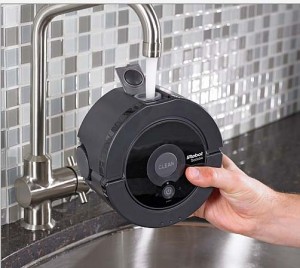 Product Specifications
Robot Dimensions: 6.5 inches in diameter, 3.5 inches in height
Weight: 3 lbs
6-1/2-inch in diameter
Cleans up to 150 square feet in a single session
Includes 1 Rechargeable Battery and 1 Battery charger
References: iRobot Scooba® Floor Washing Robot on Amazon