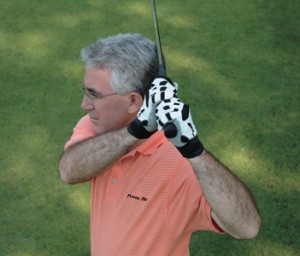 A golfer friend of mine has severe arthritis and unfortunately was ready to give up the game due to extreme pain he felt while holding his clubs.
He recently purchased a pair of gloves that helped him tremendously and asked me to write a blog about it in order to help others who are in the same circumstances.
Created by Bionic these gloves are specifically designed for golfers with arthritis.
The Bionic Golf Gloves provide added wrist support and more grip strength.
As a result of thicker and taller pads, these ergonomically designed gloves also reduce the pain experienced by golfers with arthritis.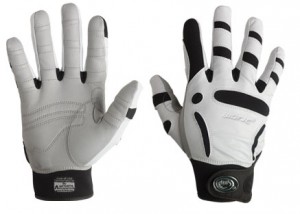 Product Specifications
Dimensions: 8 x 6 x 1 inches
Weight: 8 ounces
Safe for hand and machine washing
References: Bionic's Golf Gloves