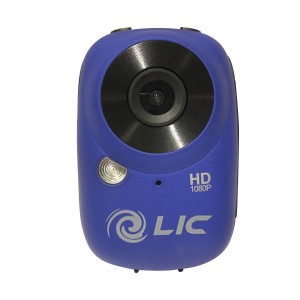 A contact of mine from the CES sent me a quick email about a device he recently purchased.
The Liquid Image EGO is a Wi-Fi enabled 1080P mountable HD Action Camera. Compatible with both Apple (IOS) and Android, the downloadable software enables you to take photos or videos.
One of the cool features of the camera is that it allows you to take 12 MP images in a 135 degree lens (including continuous photo mode). The water resistant camera makes it great for multiple activities on the go.
Given that it is waterproof up to 40 m (130 ft) my friend is going to take it on a test run in a mini triathlon. Stay tuned readers on the test trial.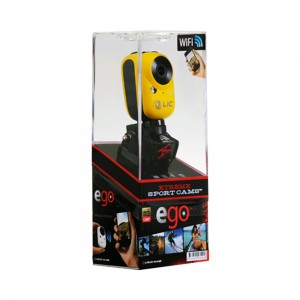 Product Specifications
Dimensions: 1.6 x 1.2 x 2.5 inches
Weight: 12.8 ounces
Rechargeable Lithium Battery (built-in) lasts for approximately 1.5-2 hours in the HD Video Mode
Records to a Class 6+ micro SDHC card up to 32 GB (sold separately).
Photo Mode records 12.0 MP images through a 135 degree lens and includes a continuous photo mode
Video Mode records HD 1080P Video up to 30 fps and HD 720P up to 60 fps
References: Liquid Image 727- Ego 1080p Water Resistant Mountable HD Video Camera