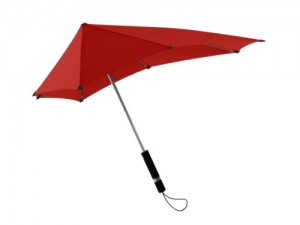 Here is a blog for my cousins who are enjoying the rain in Mumbai.
The senz°umbrellas are specially designed to protect the users from all weather conditions.This is a perfect example of how you can take a simple every day object and make it better through technology redesigns.
Based on its unique aerodynamics, the senz° original storm umbrella will stand up and not blow out in winds up to 100 km/h (or 70 mph). And for when it gets too hot as it tends to in Mumbai at times (sarcasm) the senz°umbrellas provide UV protective UPF 50+.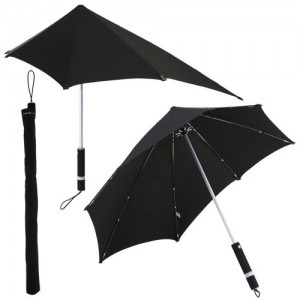 Product Specifications
Folded Length 76cm. Canopy Arc Length (Front-to-Back)
Length front-back 93cm. Side-side 84cm
Colors: peculiar purple, pure black, fat grey, passion red, senzual pink, yellow haze, draft blessing of rain
2 years storm warranty
Aerodynamic Wind Resistant Design – Will not invert !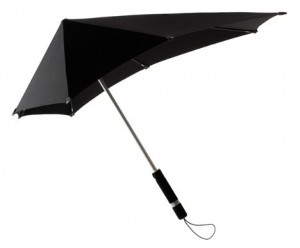 References: Senz Original Stormproof Umbrella with UV50+ Sun Protection