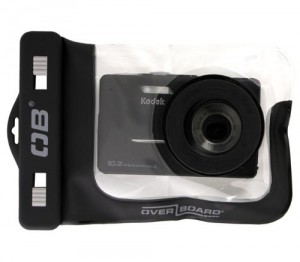 This summer having fun canoeing or white water rafting, unfortunately I learned that water and electronics do not mix.
Having my cell phone and camera fall into the river resulted in some expensive lessons for me. A friend of mine recommended for future outings the OverBoard Waterproof Zoom Lens Camera Case.
This case is not only waterproof but guaranteed submersible up to 19 feet or 6 meters. On top of this if the bag happens to drop out of your boat it will float away.
A much cheaper alternative to what I had experienced.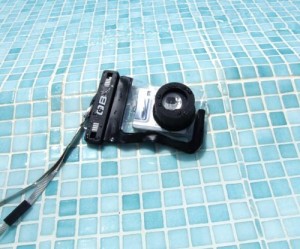 Product Specifications
100-Percent Waterproof
Will float if dropped in water
Constructed from soft Poly-Urethane
Seals tight with the updated Easy Grip surface of the Slide Seal System
References: OverBoard Waterproof Zoom Lens Camera Case