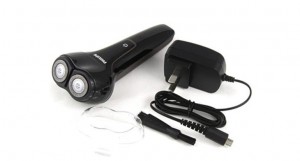 Gizmo readers, as you are aware when you go to another country one of the challenges is getting converters for all your products.
Well our friends at Philips have designed a USB charging Men's Electric shaver that will eliminate the need for a converter. Simply plug it into your USB port and it will recharge. This Razor adjusts to every curve of your face and neck with the Philips Reflex Action system.
A great travel or vacation accessory.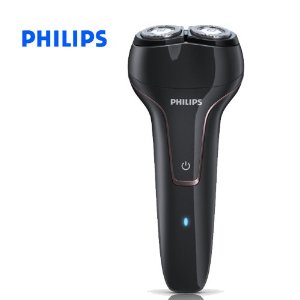 Product Specifications
Power plug: USB adapter
Power cord: AVS 100V-240V
Charging 8 hours
Display Charging indicator
Shaving time 30 minutes
Handle Anti-slip grip, Slim fit handle
Display: Charging indicator
References: Philips USB Charging Advanced Men's Electric Shaver Razor