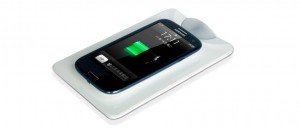 Road trips and sightseeing are a great way to discover what your technology is missing. What I discovered is how my Samsung Galaxy S3 is useless when the battery gets drained.
WIME, a Taiwanese company has a solution, the Qi Wireless Charging Kit for Samsung Galaxy S3.
Simply remove your S3 back cover and replace the Wireless Power Back Cover with the Qi Wireless Charging Kit. The Qi wireless charging back cover is specially designed for use with Samsung Galaxy S3. The wireless kit makes it easy to charge without having to constantly plug & unplug charger.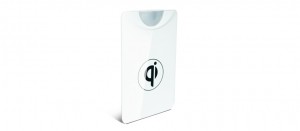 Product Specifications
Qi Wireless Charging Pad
Net Weight: 150g±5g
Dimension: 110 x 155 x 20 mm
Input: DC 19V/Max 0.4A
Output: MAX 5W
Power Adapter
Net Weight : 85g
Cable Length: 150CM
Input: AC 100-240V/50-60HZ Max350mA
Output: DC 19V/500mA
References: Samsung Qi Wireless Charging Kit