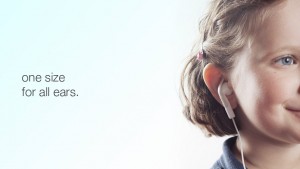 Having trouble fitting your iPod earbuds into your ears? Well a OHM, a Canadian industrial design firm has found a very cheap but elegant solution for you.
SPRNG™ clip is a cool gadget. Simply snap a pair of the SPRNG™ clips on to your earpods and then presto you can put them into your ear without any problem.
Sometimes simply can become simply wonderful.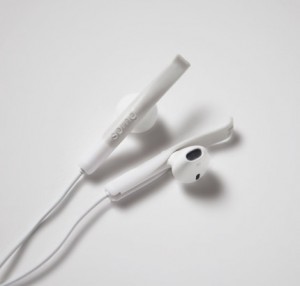 Product Specifications
Compatibility: Apple® Earpods™ iPhone 5, iPod Nano (7th gen), iPod Touch (5th gen)
Colors: available only in white and light grey,
References:  Buy SPRNG™ clip online