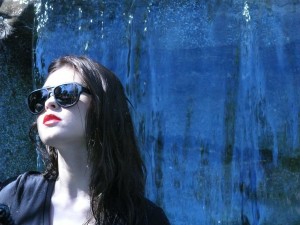 Gizmo Readers, here is a really cool Eco Friendly Eye-wear that will literally float like a boat.
From our friends at Giving Tree Eyewear, here are glasses created from a ultra performing high tech homopolyamide nylon, formulated as synthetic titanium. These glasses are designed for people on the go, whether hiking, canoeing or playing sports. The space age hymopolamide nylon material allows the glasses to reform to shape after being bent. And if your out canoeing, don't worry if you accidentally drop them in the water. The lightweight material allows them to be buoyant, if dropped in water.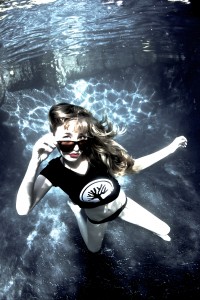 In addition to designing a great pair of specs, our friends at Giving Tree Eye-wear have also packaged a Green message with your glasses. When you open up your newly purchased glasses, you will notice is your "Eco-friendly" warranty card, or seeds. These seeds will sprout into a variety of vegetables, flowers and fruit. A great mixture of high tech glasses and Eco friendly offspring.
If you're looking to purchase these glasses, you may have to wait a little longer. They won't be available until September 24th.
Product Specifications
Material: Spaceage homopolyamide nylon
So Lightweight, They Float
Eco Friendly and BPA Free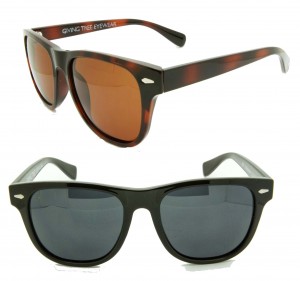 References: Purchase your Eco-Friendly Giving Tree Eye-wear