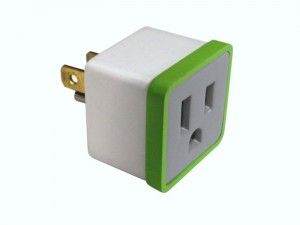 Gizmo readers, here is a great device that will help you to reduce the amount of electricity consumed by your gadgets.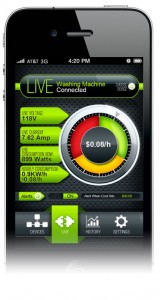 MeterPlug is a device that plugs in between your appliance and AC outlet. You can (via Bluetooth), monitor the electricity consumption and shut off devices that are costing you too much money.
Able to support devices in North America and Europe (100V to 250V). You can program the MeterPlug to alert or auto-off, when a device's running cost goes over a preselected amount.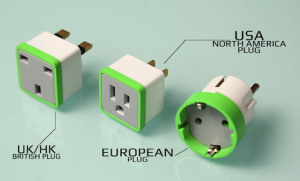 Product Specifications
Size: 1.45″ X 1.45″ x 1.14″ (37mm X 37 mm X 29mm
Voltage: 100V to 250V AC 50/60Hz
Max Current: 16 Amps
Communication: Bluetooth 4.0
Program to automatically turn off the power to an appliance on standby
Proximity Control: program to turn off an appliance, when you walk away, and on when you walk in
manually turn On/ Off any appliance (within a 100 Foot range)
Override button on the side
App: Android 4.0+ devices, iPhone 4s, iPhone 5, New iPad, iPad mini, New iPod touch
References:  MeterPlug website