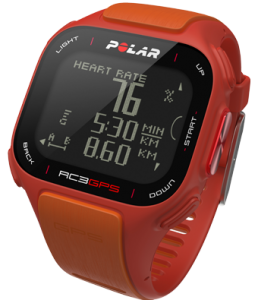 Here is a great gadget from our friends at Polar that will help you to get into shape.
Whether you are running or cycling the Polar RC3 GPS with heart rate monitor will track your altitude, speed, distance and route information. You can store and analyze the data with the Smart Coaching Running Index and Training feature.
The rechargeable battery will provide the user with twelve hours in continuous use with GPS on. Available in a variety of colors.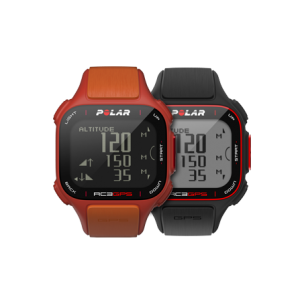 Product Specifications
Weight: 1 pounds
Body measurement features
Recording features
Training features
CS cadence sensor W.I.N.D. features
CS speed sensor W.I.N.D. features
s3/s3+ stride sensor features
Integrated GPS features
Data transfer
Watch features
Rechargeable battery, 12h in continuous use with GPS on
References: Buy a Polar RC3 GPS with Heart Rate Monitor on Amazon