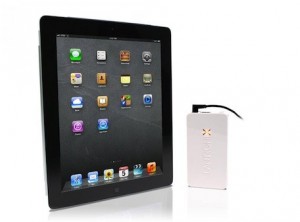 Earlier this week I received an email from a reader asking for a printing solution for their iPad and iPhone. He indicated that he already had a printer but it was not on the list of Air print compatible printers.
Well here is a solution for you brought to us from our friends at Lantronix. The xPrinterServer enables printing wirelessly from iOS devices without the need of apps or other software through the native print menu. The best of all, no costly need of throwing out your existing (non Air print compatible) printer.
Lantronix also has an xPrintServer Office version that has support for more intense office requirements.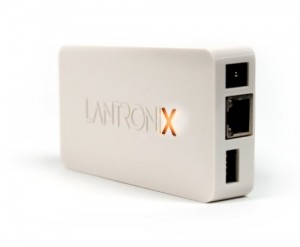 Product Specifications
Dimensions: 6.5 x 4.5 x 2.8 inches
Weight: 1 pound
Easy to use/automatic discovery of your USB and network printers.
USB Printers Supported: Up-to 8
Network Printers Supported (Including wireless printers): Up-to 2
USB Printer Sharing Over Network for Mac & PCs
10/100 Ethernet
References: Lantronix xPrintServer Home Edition for iOS Printing on Amazon