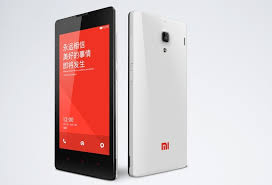 Gizmo readers here is a Christmas gift that will truly impress.  Having purchased Xiaomi Corp.'s low-cost Red Rice smartphone I can say I have been caught up with the excitement.
The phone runs on the Android-based operating system and has standard features including
GPS Navigation,Email,FM Radio,MP3 Playback,Touchscreen,QWERTY Keyboard,Bluetooth,Wi-Fi,Memory Card Slots,Video Player,Gravity Response,Front Camera,HD Video Player,GPRS.
However, the biggest draw of this Taiwanese company's phone were the 1.5 GHz quad-core processor, 8-megapixel camera and dual-SIM card support.
And at a meagure price of $130 you cannot beat the price.  There are many people who seem to agree with me. The company sold its initial 100,000 WCDMA Red Rice (Hongmi) phones in 4 minutes and is on track to hit an estimated 20 million by 2013 year end.
Gizmo readers, if you have the urge to go out and purchase one, I suggest holding off for a little bit longer. Xiaomi Corp is planning to announce in December the release of the Red Rice 2.  The Red Rice 2 is rumored to feature the MediaTek's octa-core chipset, the world's first "true" 8-core chipset.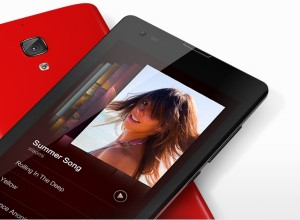 Product Specifications
Brand Name: Xiaomi
CPU: Quad Core
Display Resolution: 1280×720
Display Size: 4.7 Inch, IPS capacitive touchscreen, 312PP
SIM Card Quantity: Dual SIM Cards
Storage: RAM 1G, Rom 4GB
Expandable storage : Support up to 32GB max
Camera: Front 1.3MP, Rear 8.0MP, Backside illuminated sensor
Colors: White & Black
Operation System: Android
References: Xiaomi Red Rice Cell Phone