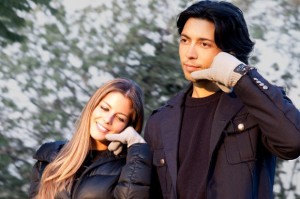 With the chilly temperatures of winter hitting us here, we are looking for the latest in gadgetry gifts by Gizmo Claus to keep you warm.
Brought to us from our friends at Hi-Call, the Bluetooth glove allows you to use your phone hands free and keep those hands nice and toasty.
The Hi-Call's left glove contains a microphone in the pinkie and a speaker in its thumb. On the wrist also there is a control panel that provides you with additional controls. The glove works with any phone that has Bluetooth and comes in two (Black and grey) colors.
A great gift that will warm anyone's heart and hands.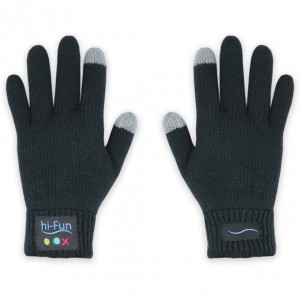 Product Specifications
Dimensions: 4 x 7 x 1 inches
Weight: 1.6 ounces
Compatible with all mobile phones with Bluetooth
Rechargeable through the included micro USB cable
Available in two different colors (Grey or Black)
Operating range: 12 meters.
Battery lasts up to: standby 1 week conversation 20 hours
References: Hi-Call's Bluetooth Glove on Amazon