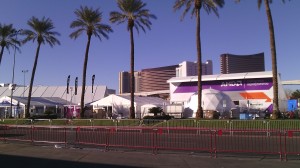 Readers New Gizmo Blog is once again reporting from the heart of Gadget Nirvana at the CES in Las Vegas. Advertised as the world's largest technology Gadget show, this years CES is expected to attract over 150,000 attendees and over 3200 exhibitors.
Last year the eye catching theme was that of 3D technology. The question on our minds in 2014 is what will be the game changing technology to rise to the top. Will it be wearable health technology or OLED TVs?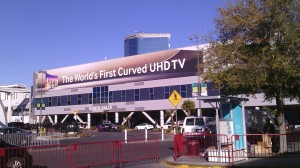 Stay tuned as we report live from the CES.