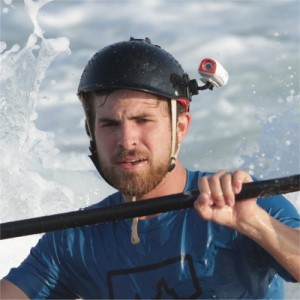 With Spring finally arriving, it is time to get into shape. Whether biking, surfing, running or any other outdoor activity, make sure you bring a camera that will capture your adventures.
Brought to you by Polaroid, the XS80 Mountable Sports Action Camera is a 1080P HD water proof affordable Video Camera that will not only record those special moments but is up to the extreme action. Designed and built in a tough waterproof housing it has anti shake technology and is shock and impact resistant.
The Polaroid XS80 hi-definition action video camera comes standard with a helmet mount and a limited one year warranty.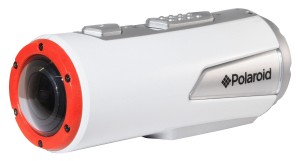 Product Specifications
HD 1080p, HD 720p, VGA
Waterproof up to 30'
Motion record (video and photo)
16MP, 5MP, 3MP VGA
3 Photo Modes (single, burst (10), time lapse (1,5,10,30,60))
Micro SD Card up to 32GB
120 Degree field of view
G Sensor (auto rotation)
Anti-Shake
Built in Lithium ion battery
HDMI output
High Impact & Shock Proof
References: Polaroid XS80 Mountable 1080p HD Waterproof Sports Action Video Camera