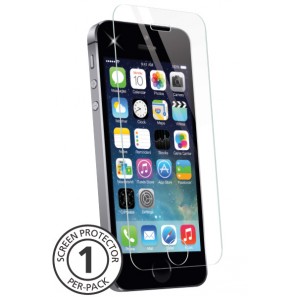 Sometimes the simple things are the most difficult to find. One of the most challenging accessories to find for your smart phone is a screen protector that is easy to install, smudge resistant and durable. Last week at CES in New York we were fortunate to see a revolutionary product developed by our friends at BodyGuardZ.
The ScreenGuardz is an ultra-thin 9H hard surface that provides protection for your phone or tablet and with an etched surface ensures there is no glare. The ScreenGuardz's surface has an etched ridge surface that not only is resistant to fingerprints and smudges but also scatters light when it hits the screen.
The product is available for the iPhone 5/5s, iPhone 5c, iPad Air and iPad mini.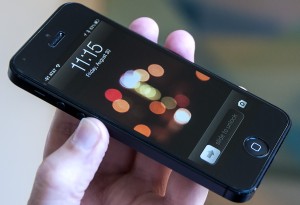 Features
Protection – 9H surface hardness surpasses steel, offering superior durability and scratch prevention, as well as impact, heat and chemical resistance
Clarity – Optical clarity far exceeds that of ordinary plastic protectors
Smudge-resistant Appearance
Anti-shatter glass
Anti-glare
Ease of installation and removal with the special adhesive
References:  BodyGuardz ScreenGuardz