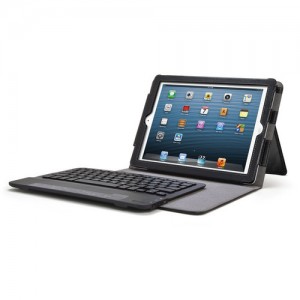 The iPad has become a valuable tool in our kid's back to school kit. Whether it be ideal for taking notes, checking emails, performing research on the internet, scholastic applications or even relaxing, the iPad tablet is a perfect go-to device to accommodate our needs.
Our friends at iLuv have released a long list of trendy, lightweight accessories for your child's school backpack. Included is the Professional Workstation for the iPad Air. The Professional Workstation is a detachable, sleek Bluetooth keyboard that enhances your iPad use. Designed to fit the iPad Air like a glove, it comes with features such as iPad specific function keys, a retractable kickstand and an extra long lasting battery life.
A must have for your school bag.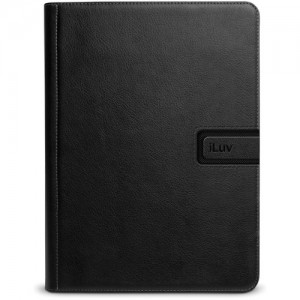 Features
Compatibility: iPad Air
Colors: Black
Wireless Interface: Bluetooth
Retractable kickstand
Dedicated keys specific for iPad Air functions
Battery life – 30 days (standby), 5 days (continuous use)
Battery Charging – via USB port
References: iLuv Professional Workstation for the iPad Air