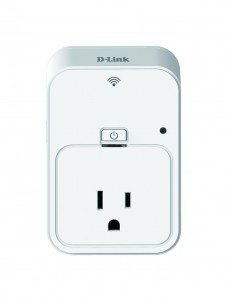 As a person who is preaching the benefits of technology, I was thrilled on the weekend to see D-Link has created a Wi-Fi enabled/accessible Smart Plug. Having a few of these devices are extremely handy.
The Smart plug is like having an intelligent network aware remote control. You can remotely control the Plug from your (IOS or android) smart phone or tablet.
To set it up, just plug a D-Link Smart Plug into any standard US outlet, connect any light or appliance, and download the free mydlink app. The instructions are very easy to configure the plug to connect to your existing Wi-Fi network.  D-Link also provide an easier solution.  Simply push the Wi-Fi Protected Setup (WPS) button on the Smart Plug and on the router and watch it magically connect to your network.
D-Link also provides the end user with the option to schedule on and off time periods for the devices connected to the Smart Plug.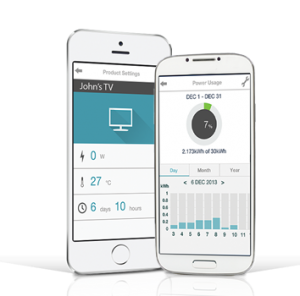 The Smart Plug also has an Overheat Protection, which leverages a thermal sensor to help prevent your devices from overheating.
The Smart Plug can be controlled remotely, which makes it ideal to control appliances while you are away on vacation or business.  In my case, I was thinking of buying a pair for my sister and getting my nephews to installing it in her home.  Nothing would be more pleasing than scaring your sister from 300 km away.
Features
Dimensions: 3.54 x 2.40 x 1.40 inches
Weight: 136 g
Power Input: 100 to 125 V AC
Power Capacity: Up to 1800W / 15Amps
"

mydlink

" Mobile OS: iOS 6 or later, Android 4.0 or later
Connectivity: Wi-Fi Network (802.11)
References: D-Link Wi-Fi Smart Plug (DSP-W215)