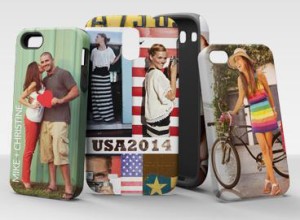 I remember when I was young and we made our own Christmas gifts for our parents and siblings.  The gifts were not always practical, however they were very personal and were an expression of my creativity and love.  Times unfortunately have changed and the cardboard cutout gift has (unfortunately) in most cases replaced the gift from the heart.
This Christmas I am looking to resurrect that sentimental traditional gift with the heart for family members.  Looking online I have found a California based company called Skinit that has come to my rescue.
A customizable gift for your loved ones gadget will show them you are thinking of them and ensure they will be thinking about you daily. Skinit provides you the ability to upload your own image or design and create a customizable case or vial skin for hundreds of well known (phone, laptop, tablets, gaming consoles and controllers) devices.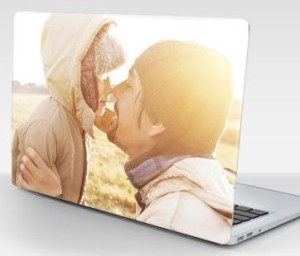 The cases and skins are made from durable material.  Skinit leverages high quality print to ensure the image meets to your standards.  The cases are customized for your device which provide it wit a personable fit, ensuring easy on and easy off when required.  Unlike others, Skinit's cases are transparent and do not interfere with your devices button and sensors.
Skinit also has numerous brands such as Star Wars, Hunger Games, NFL, MLB, NBA, DC Comics etc that provide you with the inspiration for that special gift.
For more information or to purchase go to Skinit