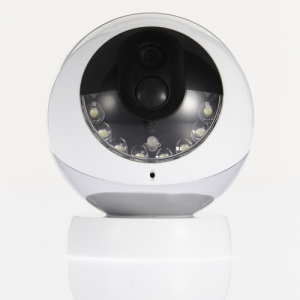 Sorting through the technology weeds in competitive markets such as home security is difficult, however there are some extraordinary Hi-Tech gems that attract attention.
One of them is the Homeboy security system. A very cost effective solution that is reasonably priced at $149, this customizable portable device is the future of home protection. At 1/2 the size of a tennis ball, this rechargeable DIY security camera can be easily attached magnetically to anywhere in your house.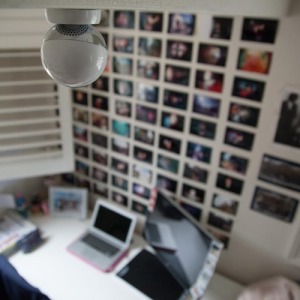 Unlike traditional methods, no drilling, wires or costly electrical work is required. After you unpack the device, you charge it and connect it to your Wi-Fi network. The battery is rechargeable and lasts for 3 months on a single charge.
The Homeboy client is available on IOS and Android devices, is easy to configure. Homeboy, is a modern version of your dog, except for that it doesn't eat, sleep and it knows how to use the internet. Once armed Homeboy stands on guard 24 hours a day, records and automatically alerts you when motion is detected.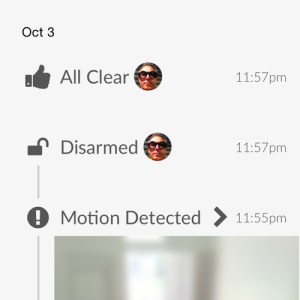 Homeboy also has a built-in siren, arm and disarm modes tied to your phone's GPS location as well as its own IFTTT channel. The option I like the best for this security system is that you can either purchase an optional professional monitoring on a flexible, non-contract basis or leverage your Social security network of friends and family for security alerts. The alerts can be sent to a mobile device, a Twitter account, Facebook message, or a ping to your crew. The alert videos are uploaded and stored to the Homeboy cloud.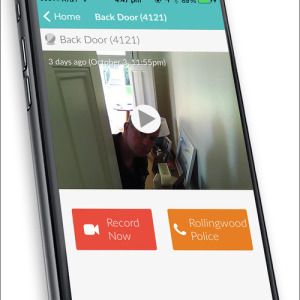 Features
Connectivity: Wireless
Apps: IOS, Android,
Battery life: lasts around three months on a single charge
Open platform for customization
No subscription fees
For more information or to acquire: Homeboy Security System