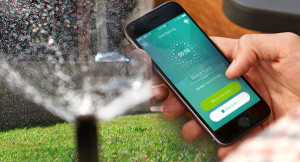 Gadgets are not only cool, they are great for the environment and can also save us money.
Take for example the High Tech Watering system from Blossom. This device allows you to connect your outside taps to your phone and internet and save money.
With the ever increasing cost of water and decreasing availability, Blossom is a great device that will help you to cut your water consumption. Blossom programs itself based on the real-time weather information it receives from the internet. This will help to reduce and eliminate over watering of your grass and garden.
And if by chance the weatherman is wrong, Blossom also has a great plan just in case the weatherman is wrong. With the free downloadable app, you can monitor and control Blossom from your IOS or Android phone.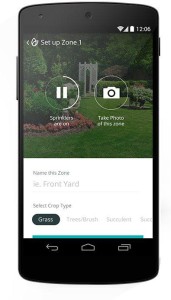 Setting up the Blossom is very easy.:
1. Connect your Blossom Bridge to your Wireless Router either through WiFi or Powerline.
2. Replace your old sprinkler controller with your new Blossom.
3. Download the Blossom App to control your sprinklers.
Simple, easy to use, environmentally friendly and saves you money. What else can you ask for from a Gizmo. Oh yea it's really cool too !!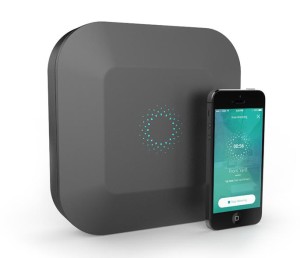 Features
Size: W: 8.75" H: 8.75" D: 2.26" (FPO)
Weight: 4.49lbs (FPO)
Watering Zones: 12
Power Input: 120 VAC
Station Output: 24 VAC
Connection: WiFi + Powerline
Mobile App: iOS & Android
Desktop Control: Web App
For more information or to acquire: Blossom High Tech Watering System