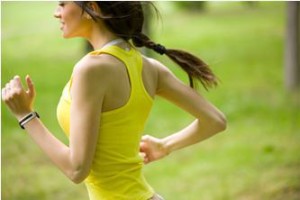 Looking to increase my daily activity, I have turned my Gadget quest to finding a Great Fitness Gizmo that will inspire me.
Up to my challenge PAPAGO Inc. has developed the GoLife Care smart band. Available in a variety of stylish colors, this device does not look like your typical fitness device. Small, lightweight and elegant in design it looks like more of a fashion band than a fitness device.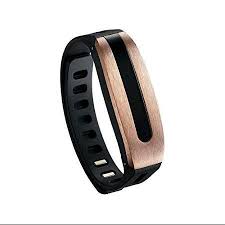 In this case looks are truly deceiving. The Papago Go Life Care Smart Band is a durable device. Made out of brushed metal and IPX66 / IPX67 waterproof, this gadget is the perfect companion to monitor and motivate you while you go through your daily life.
Like a good trainer, Go Life tracks your work out details including steps, distance, calories burned and sleep patterns. Synching up by Bluetooth technology 4.0 with your Android and IOS smart device in conjunction with the Go Life Fit App it will provide you information as to how close or far are you from your targeted fitness goals.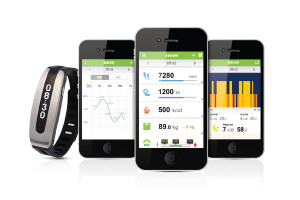 Equipped with Ant+™ and Bluetooth technology so you can pair it with your favorite sports equipment and heart rate monitors. In addition to time display and alarm reminders, the Papago GoLife Care Smart Band also can notify you of incoming calls, texts, meeting alerts, emails and other message alerts.
One very distinguishing feature of the GoLife Care Smart Band is its 128 x 32 OLED high resolution display screen. Unlike some other wearable tech, you need not turn your head to see the bright display. The Papago GoLife Care Smart Band comes with an extra adjustable strap so it can fit multiple sizes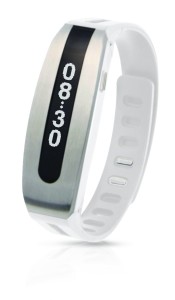 PAPAGO Inc. has designed a great wearable technology with the Go Life Care Smart Band that motivates and inspires you to get out and reach your life goals. Please visit us.papagoinc.com for more information and a list of the retailers available.
Features
Dimensions: 51 x 17 x 11 mm
Weight: 22g
Screen Resolution: 128 x 32
Colors: Cool Silver Black/ Elegant Silver White / Gold White / Gold Black / Grey Black
Connectivity: Low power consumption Bluetooth (BLE)
Battery Charging: Standard USB cord
App: Free downloadable GoLife Fit app
App OS: Android 4.3+ and IOS 7.0+ with Bluetooth technology 4.0
To acquire: Papago GoLife Care Smart Band
About PAPAGO Inc.
PAPAGO! Inc. was established in Taipei, Taiwan in 2001; with more than 10 years GPS related background both in software and hardware. PAPAGO! Inc. has become the leading brand in Taiwan, China, Russia, South East Asia, Japan, Australia, and now America.