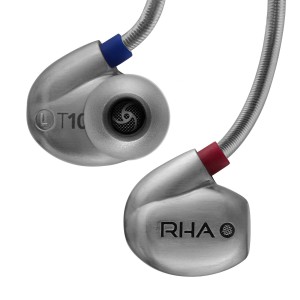 Technology can be a real pain. Its true Gizmo readers, the math is simple, bad Gadget plus bad design equals consumer pain. Take for example something quite as simple as earphones or head phones. Having owned many pairs, I can say that I have faced the dreaded ear bud pain fatigue from painful, badly designed listening attire.
So writing about good or great products are very easy to do. The RHA T10i in-ear buds are High fidelity, noise isolating headphones that are very comfortable and sound great. Because our British friends at RHA know that not every listener is the same, they have provided the end user with 6 pairs of different size dual density ear tips. This way you know these ear buds have your customizable comfortable feel.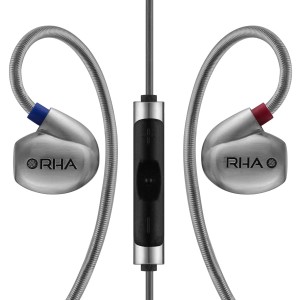 The acoustic excellence in design is extended by RHA to its unique tuning filter system. Users can utilize the T10i's tuning filter system to customize listening experiences by adjusting the sound signature to place more emphasis on bass or treble frequencies.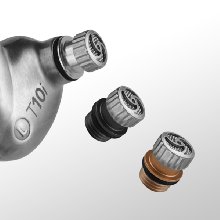 Ergonomic, customizable fit, adjustable sound. What else could you want. Oh yes the T10i features a one of a kind, patent pending over-ear hooks designed to hold the headphones in position with the cable running over and behind the ear.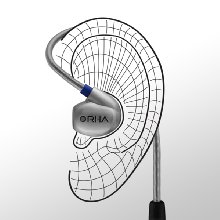 With the T10i High fidelity, noise isolating ear buds RHA has gone a long way to remove ear bud fatigue and pain.
Features
Dimensions: 7.8 x 5.5 x 1.8 inches
Fit: In-Ear
Weight: 41g / 7 ounces
Cable: 1.35m, multicore OFC
Color: Black
Material: Injection molded stainless steel
Tips: 10 pairs – 8 silicone (dual density / double flange) and 2 memory foam
For more information or to acquire: RHA T10i earbuds
About RHA
RHA is a specialist British headphone company. We stand for true-to-life audio reproduction and lasting quality. With these values at our core, we work to deliver the most accurate, comfortable and unobtrusive listening experience possible. Every RHA product combines high quality materials, precision engineering and our fundamental commitment to design.