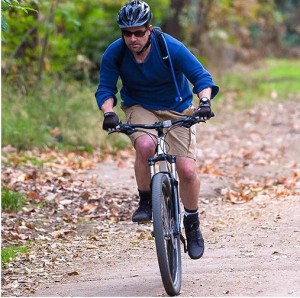 This year show your dad you care by purchasing him a fitness tracker that will take him on the road to a healthier lifestyle.
Created by tech innovator Magellan, the Echo Fit Smart Sports Watch is a Gizmo that will add years to your father's life. This stylish, light weight high tech watch works with your favorite sports apps, and will track, encourage and motivate your dad to maintain and improve his health. The Echo Fit Smart Sports Watch is more than a fitness tracker. It also monitors and provides feedback for sleep
Utilizing Bluetooth 4.0 (Smart,low energy) for communication, Echo Fit is an extension of a smartphone, simultaneously displaying sports data, notifications, and achievements that are normally shown on the smartphone display.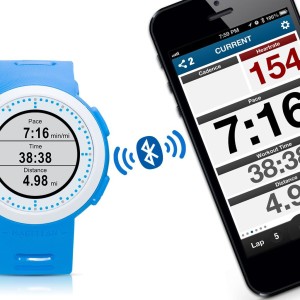 Magellan took a smart approach to this smart app. The Echo Fit Smart Sports Watch follows open app platform standards so that it ensures that it will work well with many health fitness apps. Some of the current compatible apps include: AllTrails, Golf Pad, iMobileIntervals, iSmoothRun Pro, Jog Note, MapMyFitness, MapMyHike, MapMyRide, MapMyRun, MayMyWalk, Men's Health Personal Fitness Trainer, RunKeeper, Strava, Wahoo Fitness, and WeiBike. More are being added on a regular basis. (Not all apps are available for Android smartphones.).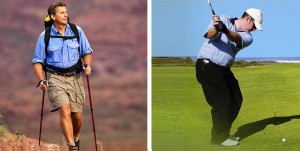 This father's day, get dad the gift that shows you care about his health and about him.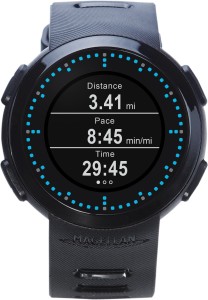 Features
Dimensions 0.5 x 1.8 x 1.9 inches
Weight 1.6 ounces
Batteries: 1 CR2 batteries required. (included)
Battery Life 3000 hours
Display Size 1 inches
Display Resolution, WxH 128 x 128
Colors: Gray, Blue, Black,Pink
Water: Device is water resistant, safe for the shower, not suitable for swimming
Wireless Communication Bluetooth 4.0 (Smart,low energy)
Compatibility:
IOS iPhone 4S or later
Android devices with 4.4 or later
For more information or to acquire: Magellan Echo Fit Smart Sports Watch
About Magellan
Magellan is a leading portable GPS navigation consumer electronics company. Founded in 1986 and with over 200 key patents in GPS technology, Magellan is recognized as an industry innovator and leader. Magellan is the creator of the award-winning Magellan RoadMate®, and Maestro™ series portable car navigation products, as well as the Magellan Triton® and eXplorist® outdoor handheld navigation devices. Magellan is also proud to offer innovative Mobile GPS solutions including the RoadMate App for iPhone and Premium Car Kit accessory.