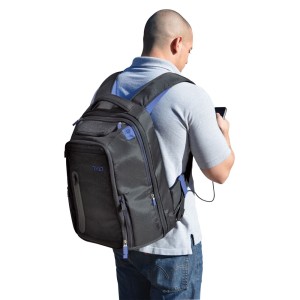 Looking to give your son or daughter that charge they need for great grades this school year? Well perhaps we have the perfect gadget that will help to make sure they have everything to go back with style and confidence.
The Tylt Energi +Backpack with built in battery has a 10,400mAh Lithium Ion battery that provides hours of power for their gadgets. From the two 1 amp USB ports capable of charging their smart phone, Bluetooth speaker. To a single 2.1 amp USB port that will top up their tablet.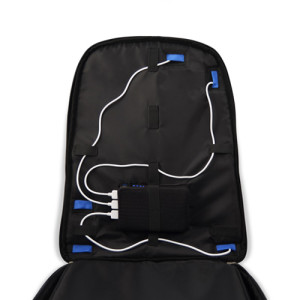 With a total of 1,450 cubic inches of internal space and 13 pockets. the Tylt Energi +Backpack has enough room to also hold books, pencils and other school supplies.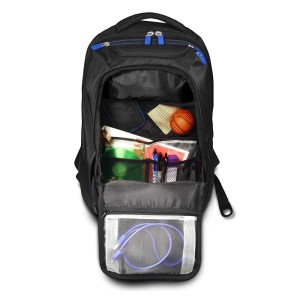 TYLT provides your child with a great carrying case that will help your son or daughter make the case for Gizmo Class Valedictorian for 2015- 2016.
Features and Specifications
Dimensions: 13 x 13.5 x 19.3 inches
Weight: 4.5 pounds
Battery: 10,400mAh Lithium Ion battery
Battery Charge Time: 7 – 8 Hours
Cable Pass Through
TSA Friendly
Input Voltage: 5V 2Amp (Micro USB)
Laptop compartment will accommodate laptops up to 15.5in x 10.5in x 1.5in
For more information or to acquire the: Tylt Energi +Backpack w/ built in battery
About TYLT
TYLT was established in 2011, simply to provide high-quality design, with exceptional value to our customers.