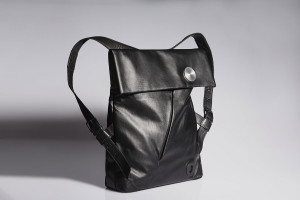 Topping off this years back to school Tech list is the Lepow HiSmart Intelligent Bag.
Available in two colors, deep sexy Black and elegant vibrant Cognac, this high tech accessory will have your wardrobe talking High end and your electronics talking High Tech.
The HiSmart Intelligent Bag is made out of luxurious Italian leather, waterproof canvas and finished of with nylon lining that will ensure the looks are matched by the quality.
What makes this bag different than traditional models are the built in smart technology? Starting with the modular compartments that will allow you to organize and store smart devices safely within its interior. Moving on to the integrated Bluetooth technology that allows you to make hands free calling from your phone. I love that Lepow had integrated GPS location technology into the HiSmart which enables you to this smart bag no matter where you leave it.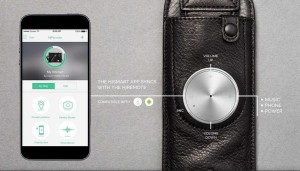 This year, accessorize your traditional back to school technology with the amazing Lepow HiSmart Intelligent Bag. Wearable technology never looked and sounded more elegant.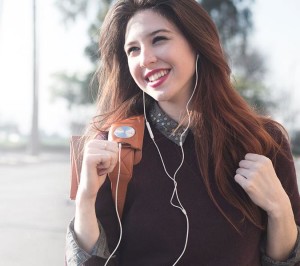 Features and Specifications
Dimensions:

14″W × 18″H × 5″D (Backpack mode)
14″W × 12″H × 5″D (Messenger mode)

Carrying capacity: 22 lbs
Colors: Black, Cognac
Materials: Waterproof Canvas, Italian Leather, Nylon Lining
Integrated Speaker with Mic
Configurations: Backpack, Sling Tote, Sling Backpack, Messenger Bag
Technology integration

GPS location
Hands free calling
Bluetooth Music Player
Audio (3.5″) jack

For more information or to acquire the: Lepow HiSmart Intelligent Bag

About Lepow
At Lepow they are passionate about creating products that make life fun, convenient, and easy to use. Lepow started out making portable chargers and speakers to improve people's lives.