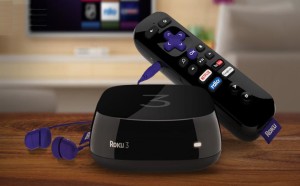 California headquartered Roku has announced the arrival of Roku OS 7. Roku OS 7 introduces and enhances discovery features that provides consumers with more choices for streaming. Beginning in October of this year current generation Roku players and Roku TVs will be see the arrival of the new software.
Roku OS 7 will pump up some of the popular Roku features. For example with the current version Roku users were able to follow popular movies and receive alerts when it was available for purchase or rental. Extending this concept further, consumers will now be able to follow and receive alerts on their favorite shows, actors and directors. New updates within the Roku Feed are clearly marked for easy identification.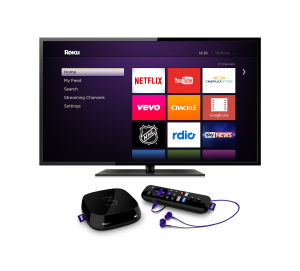 Great for ensuring you get your content while on the road, Roku OS7 introduces "Hotel and Dorm Connect". This feature provide consumers quick wireless connectivity in locations that require log-in credentials to access the network.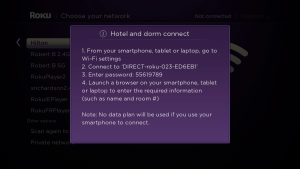 Roku has also revamped its mobile app, providing greater control. Consumers now with a tap on the screen will be able to search and access other features including Roku Search, Roku Feed, Remote Control and Play on Roku.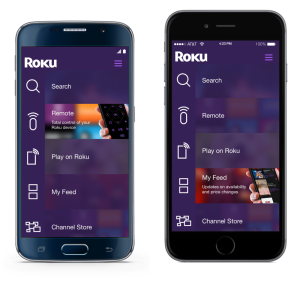 Features:
App Compatibility: iOS and Android
Availability: Rolled out to current-generation Roku players and Roku TVs beginning in mid-October
New Roku Functions:

Hotel and Dorm Connect
Follow movies, TV shows, actors and directors
Streaming Availability and Pricing

Updates and Easier access to:

Roku Search
Roku Feed
Remote Control
Play on Roku
About About Roku, Inc
Roku pioneered streaming for the TV and aspires to power every TV in the world. The Roku streaming platform enables content providers and advertisers to reach millions of passionate and highly engaged consumers who use Roku devices every day for a simple yet powerful way to stream TV on their terms.