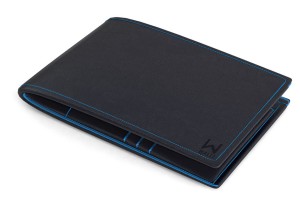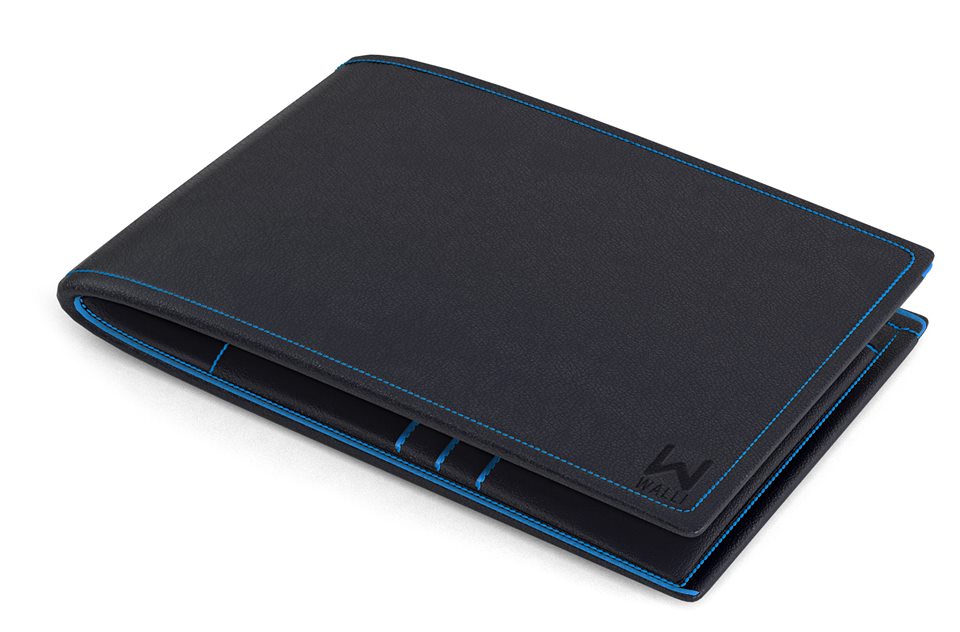 Looking to upgrade my legacy cash holding technology I turned my sights on the latest in IoT Smart Wallets. Big in technology, yet small in size, Walli the Smart Wallet is hoping to revolutionize next generation Wallet technology.
By Bluetooth tethering to your Android or IOS phone this device will let you know if you have left your wallet or phone behind. And with the find your phone feature you can find your phone in your house, or in your friend the pickpocket's hand. Additional security mechanisms including RFID blocking and credit card / ID out too long features enable you to protect your Id and your bank account.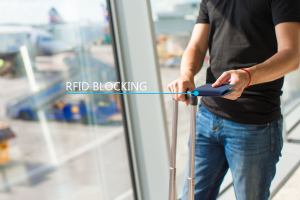 I love that our friends at Walli Wearables have also spent a lot of thought into the interior design. With three credit card and business slots, one passport and boarding pass slot. Walli can help you carry the essentials plus in your back pocket.
The Walli Smart Wallet comes in two elegant designs Blue & Teal and Black & Blue.  Unfortunately for us, we have to wait a few days longer as it will not be available on Indiegogo until November 18th.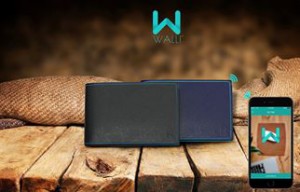 Features and Specifications
Colors: Blue & Teal, Black & Blue
RFID blocking
RFID blocking material: Wallet Pockets Lined with metal
Connectivity: Bluetooth
Compatible: Bluetooth enabled Google and Android devices
Interior:

3 Credit Card Slots
3 Business Card Slots
1 Passport Slot
1 Cash Pocket
1 Boarding Pass Pocket

Wallet Left Behind Reminder
Credit card/ID out too long Reminder
Find your phone / Find your Wallet
Status: Pre-order, Live on Indiegogo November 18th
For more information or to acquire the: Walli Smart Wallet