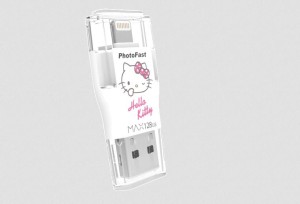 Teens love Tech and their Gadgets.
One of the most obvious statements is that the teen demographic is one of the biggest consumers of technology. According to the Pew Research Center, 92% of teens report going online daily — including 24% who say they go online "almost constantly. Nearly three-quarters of teens have or have access to a smartphone. Teens also are the biggest consumers and users of social media.  Whether updating their Twitter with videos or uploading photos on their Instagram feed they utilize their mobile devices.  Unfortunately with the extreme use comes challenges.One of the biggest beefs teenagers have of their mobile device is that it does not have enough storage.
Having understood the problems of this highly mobile generation, our friends at PhotoFast have created a great gift for the family teenager who loves tech. The i-FlashDrive MAX Hello Kitty is a small, lightweight iOS thumb drive that enables you to store and take your files, videos and photos anywhere.
This dynamic technology is compatible with iPhone, iPad and iPod devices. Available in four stylish Maccaron color palettes (Blue, Pink, Red, Purple) and more importantly in 16 GB, 32 GB, 64 GB and 128 GB sizes.  The MAX Hello Kitty is not only big, but is fast with up to 90MB/s (Read) transfer rate and 22MB/s (Write) transfer rate.
Using the device is quite easy. Simply download the free i-FlashDrive ONE App on your device, connect the MAX Hello Kitty into your Lightning / USB 3.0 or USB 2.0 port on your mobile device and presto the device is ready to use.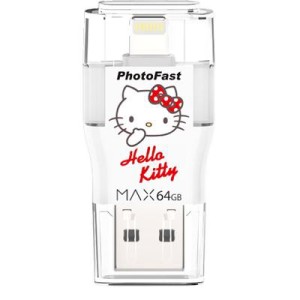 What I love about the i-FlashDrive ONE App is the additional features including the one click mobile device data backup. In addition to files, you can automatically backup your calendar and contacts. For anyone who has upgraded, had their device stolen, or even accidentally destroyed you would know what a pain it is to try to recreate and restore your device.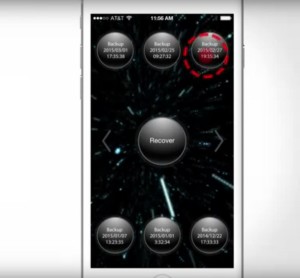 The i-FlashDrive ONE App also have configurable, integrated social media direct sharing to sites such as Facebook, Twitter and Google+. And if by chance you lose or leave behind your MAX Hello Kitty i-FlashDrive, you need not panic. PhotoFast have ensured your data can be encrypted and secured, so that your secrets are kept secure and private. A built-in encryption tool by PhotoFast allows you to password protect files on the drive. The encrypted files can be transferred to a Mac or PC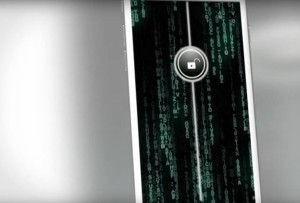 Streaming media from the MAX Hello Kitty is elegantly flawless.  The MAX Hello Kitty is elegantly flawless. The device can handle almost any (mp3, aac, aif, aiff, wav, m4a, caf) Audio and (mp4, mov, m4v (without DRM), mkv, avi, flv, rm, rmvb, wmv, vob, 3gp) Video files with ease.
The MAX Hello Kitty will make a great gift for the incredible mobile and selective teen in your house.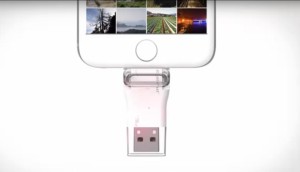 Features and Specifications
Dimensions: 2 x 0.9 x 0.3 inches
Weight: 0.3 ounces
Colors: Blue, Pink, Red, Purple
Storage: 16 GB, 32 GB, 64 GB, 128 GB
Connection: Lightning / USB 3.0 or USB 2.0
OS compatibility: iOS 7/8/9, Mac, Windows XP/7/8/10
Hardware Compatibility: iPhone 5/5c/5s/6/6 Plus/6s/6s Plus, iPad Air/Mini
Transfer Speed:

Lightning U3: Read 30MB/s, Write 20MB/s
Lightning U2: Read 5MB/s, Write 5MB/s
USB U3: Read 90MB/s, Write 22MB/s
USB U2: Read 24MB/s, Write 17MB/s

App: Free iOS downloadable i-FlashDrive ONE App
For more information or to acquire the: PhotoFast MAX Hello Kitty
About PhotoFast
PhotoFast is a premium Smart Accessory brand that focuses on design, innovation, premium quality, and functionality. The team is full of creative talents who are passionate in delivering the best solutions for their customers.