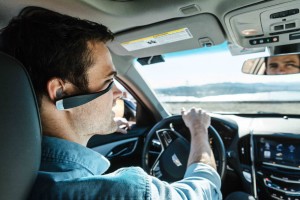 It is amazing the diversity of products at #CES2016. As a person who drives a fair distance to work, I am well aware of the challenges of falling asleep or loosing my focus due to being tired. Every year, drowsiness causes 100,000 accidents on the road, leading to $12.5 billion lost in damages. Hoping to help address this concern, is Vigo. This first wearable headset that monitors a driver alertness at the wheel, by tracking eye and head motion
Vigo stimulates the driver through sound, music. light, vibrations or audio to stimulate the driver and keep them safe at the wheel. Small, light weight, Vigo connects to your smart (iOS or Android) phone through the magic of Bluetooth.
Vigo
announced at #CES2016 that they have produced 2,000 headsets, and their early adopters are currently using
Vigo
for everything from tracking commercial driver productivity, optimizing work schedules, managing personal productivity, maintaining energy while studying, or even tracking medical conditions like narcolepsy.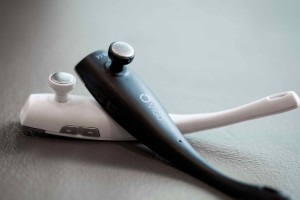 In order to use it, download the free Vigo App and sync up your mobile phone with the Vigo device.  Vigo will now monitor and alert you should it senses you are getting drowsy.
A real-time dashboard can be used by fleet managers to track the information and rearrange shifts and work schedules,to reduce the chances of drowsiness-related accidents.
Vigo also can provide you with information on your alertness patterns (daily, weekly) so that you can adjust your approach. Vigo is also a Bluetooth headset that can be used to stream music or hands free calling.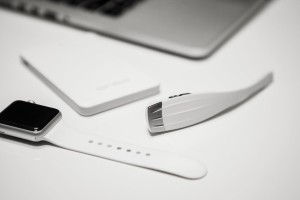 Features and Specifications
Vigo headset

Weight: 15 grams
Phone Connectivity: Bluetooth 4.0
Talk time: 12 hours
Charging: USB
Colors: White, Black

Vigo App: Compatible with iOS or Android Devices
For more information or to acquire the: Vigo
About Vigo
Founded in 2014 by CEO Jason Gui and Tiantian Zhang , Vigo is an enterprise wearables startup offering a Bluetooth headset to track driver drowsiness at the
wheel.