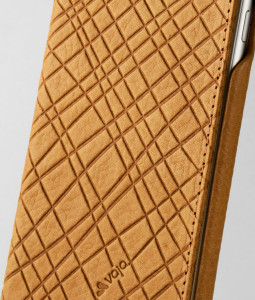 Recently having jumped into the iPhone 6 pool I was enthusiastic to accessorize my high tech toy with the latest in Smartphone accessories. Nothing says elegance more than this hand crafted distinct slim Embossed Leather Agenda for your iPhone.
Made by Vaja this slim leather wallet and a beautiful iPhone 6/6s leather case provides the user with a premium look at feel without having to spend an exorbitant amount. It is available in a variety of colors and provides your iPhone with full protection. The case covers all four corners of your phone and the raised edges keep the screen from accidental scratching.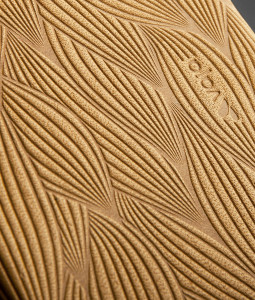 And what makes your case unique is that all Vaja cases are unique and no two cases are exactly alike.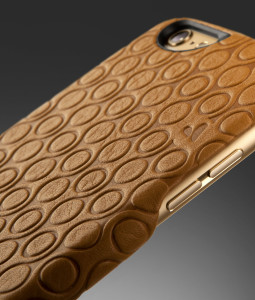 Features and Specifications
Size: Internal bill compartment measures 14cm x 6cm – 5.5″ x 2.4″
Material: Premium vegetable tanned Bridge Leather
Ultra Thin Polycarbonate Frame
Patterns: Circo (circular), Foglie (braided) and Striscia (linear)
For more information or to acquire the: Vaja iPhone 6/6S Plus – Embossed Leather Agenda case
About Vaja
Vaja-Lab is our newest site created to launch new product designs, developed using new leather types, and different materials. All Vaja cases are unique and no two cases are exactly alike. We hope you love our Vaja cases as much as we love making them..!!