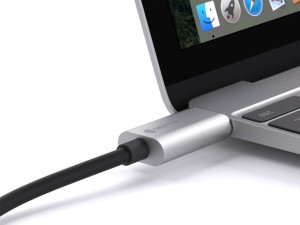 Have you every accidentally pulled your laptop off of the table by its power cord? Well having seen the damage first hand I was excited to hear that there is a cost effective solution.
Hoping to save your MacBook, the Griffin MagSafe Magnetic breakaway power cable for USB-C laptops will quickly release the magnetic connector should you accidentally pull or trip over your power cord.
The MagSafe Magnetic breakaway power cable has been designed and tested to meet USB-C power standards and compatible with the 12" MacBook and Chromebook Pixel laptops. At $39.99, its much cheaper than buying a new MacBook.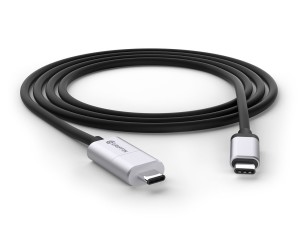 Features and Specifications
Dimensions: 0.2 x 2 x 6.7 inches
Weight 2.1 ounces
Rating: 60 watts (20 volts @ 3 amps)
Data and video are not supported
Compatibility:

Apple 12" MacBook (Early 2016 model)
Apple 12" MacBook (With Retina display, Early 2015 model)
Google Chromebook Pixel
MacBook 2015

Price: $39.99
For more information or to acquire the: MagSafe Magnetic breakaway power cable for USB-C laptops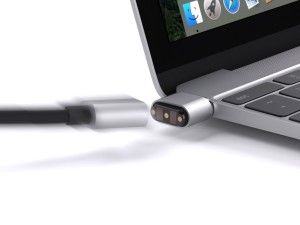 About Griffin Technology
Griffin Technology designs and manufactures computer peripherals, consumer electronics, and accessories for smartphones and mobile devices