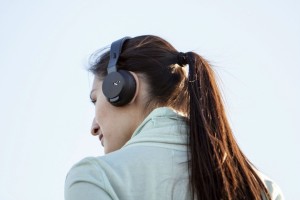 Finding the perfect gift for mom can be quite challenging. When you were small a simple hand painted picture was good enough. However now that you are older it is a little bit harder to find the gift that expresses what you feel for your mother.
If your mom is like mine, the type of woman that tends to put her family well ahead of herself , then Mother's day is the ideal time to buy her the gift she needs. Perhaps buy her something she would never buy for herself.
Our friends at the House of Marley have designed technology your mom would love. Their quality devices are earth friendly and committed to the improvement of the lives of the people of this planet.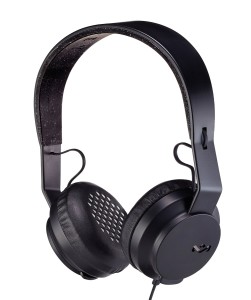 My favorite is the House of Marley Rebel BT on-ear Headphones. Small, light weight, comfortable, these on-ear Bluetooth headphones deliver superior quality detailed and balanced sound. Whether listening to Debussy or Drake with the Rebel BT on-ear Headphones you will hear the deepest bass and crystal clear high notes.  The ear pads are Luxe padding and the Regrind silicone rubber headband helps keep these new headphones comfortably on your dome.
The battery life for the Rebel BT on-ear Headphones is approximately 8 hours on continuous use. Ideal for a day at the office or that trans-Atlantic flight. Control of these headphones can be done simply through the flip of a finger. The touch button on the ear-cup allows you to play, pause, skip.
Your mom will love this gift. Environmentally friendly, easy to use, lightweight, comfortable and wonderful sound. Best of all, when ever she has these headphones on, she will be thinking of you.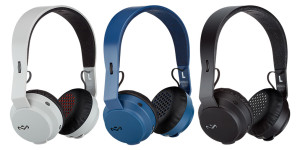 Features and Specifications
Dimensions: 5 x 5 x 5 inches
Weight: 2 pounds
Wireless Connectivity: Bluetooth
Colors: Black, Grey, Navy
Audio: Composite 40mm Driver
Battery:

Type: Rechargeable lithium-ion battery (included)
Battery Life: 8 hours of continuous play

Wireless controls
Microphone with 1 button remote
For more information or to acquire the: House of Marley Rebel BT on-ear Headphones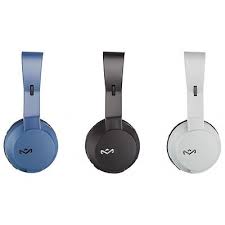 About House of Marley
The House of Marley is built on the principles of superior quality, earth-friendliness and a commitment to global charitable causes.