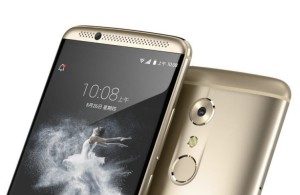 ZTE has raised the bar with its release of the AXON 7 in Canada.
When it comes to smart phones for consumers in Canada, there is an abundance of choices.  Although the popular may be the iPhone or Samsung Galaxy, these two are somewhat costly. The ZTE's new AXON 7 smartphone may look like your everyday smartphone on the outside, but it's what's on the inside that counts with this device. In the  AXON 7 is a massive 3250 mAh Battery, which offers up to 16 hours of battery life
Running on the Android Marshmallow, this smart phone is anything but soft and fluffy. The sleek and sexy ZTE AXON 7 is powered by Qualcomm Snapdragon process and has a 5.5" (2560 x 1440 pixel) display. The AXON 7 has a Aluminum Full metal body and is available in both Gold and Silver. Great news for the Social Network Generation as this device has both a 20 MP front camera and 8 MP rear camera with dual LED flash that can capture your video moments in 4K.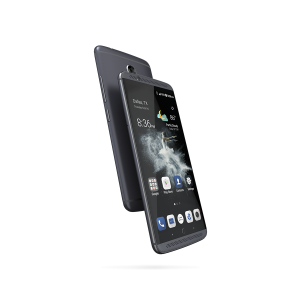 Although already available in the US, the Canadian model is now available for pre-order on NewEgg Canada and will start shipping on July 27th. If you pre-order the phone you will also get the Monster N-Pulse Headphones courtesy of a New Egg promotion.
Features and Specifications
Dimensions L x W x H : 6.22″ x 2.95″ x 0.34″
Weight: 6.53 oz
Processor: 2.15 GHz Quad-Core Qualcomm Snapdragon™
Memory: 4GB RAM + 64GB ROM
Display: 5.5", 2560 x 1440 Touch Screen
Materials: Aluminum Full Metal Unibody
Colors: Gold, Silver
Technology: Unlocked 4G LTE
Connectivity: WIFI b/g/n/ac 2.4GHz/5GHz, Bluetooth v4.0 LE, NFC EMVCo Cert FOTA
Batteries: 3250 mAh Battery
Battery Life: 16 hours of talk time, 360 hours of standby time
Battery Charge : Quick® Charge™ 3.0. 50% charged in 30 minutes
Features: Pointer finger scanner (multi-mode), dual sims
Camera:
Front" 20 MP Camera
Rear: 8 MP Camera
Optical Image Stabilization
4K Video + 30 FPS 1080
240 FPS HD Slow Motion Capture
Audio:
3.5mm jack
Dual Speakers + HiFi Audio Output
Dual Noise-Suppression Microphones
HiFi Recording
Dolby ATMOS + Dolby Digital Surround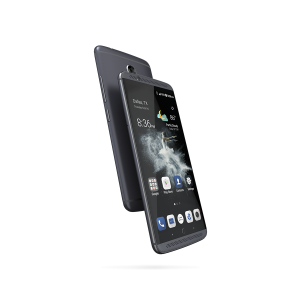 For more information or to acquire the: ZTE AXON 7
About ZTE
ZTE is a leading global provider of handset devices and telecommunications equipment and is dedicated to making cost-efficient, quality communication technology accessible to all.