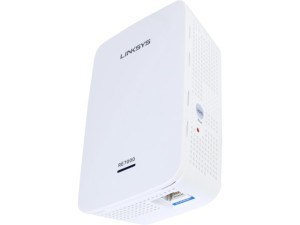 If you drive around any university or college town this time of year in Canada, you will see endless lines of  vans and cars moving students to their home away from home . Whether it be in a dorm, apartment or house, one of the most important tools of a student's life for the next 9 months will be their internet access.
Nothing kills a student's research more than Wi-Fi dead zones. Our friends at Linksys are looking to extend the Wi-Fi to those previously hard to reach locations. With the next generation in Wi-Fi the AC1900+  leverages MU-MIMO(Multi-User, Multiple-Input, Multiple-Output) technology to ensure that the whole house can surf, stream, post and tweet to the internet simultaneously without buffering.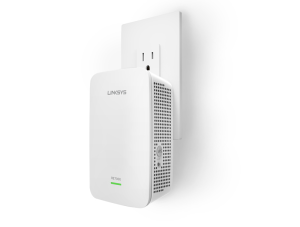 The LINKSYS RE7000 Max-Stream™ AC1900+ WI-FI range extender takes your Wi-Fi to a new level with seamless roaming without the need of manually logging into a new WI-FI SSID.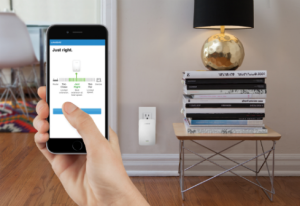 Linksys truly designed this device for students. The LINKSYS RE7000 Max-Stream™ AC1900+ WI-FI range extender is compatible with any Wi-Fi router, so you need not buy a router to work with this device. The configuration of the LINKSYS RE7000 means that you can seamlessly configure the extender without having to adjust the settings on your router. Once you've plugged it in, simply connect to the LINKSYS RE7000 broadcast SSID. Next select which SSID you will be extending and utilize the Spot Finder Technology to adjust and position the extender so that its in the optimal position.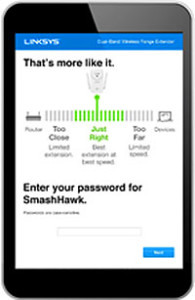 For the rest of us, the great news is the  LINKSYS RE7000 is good for the non-student population also.
Features and Specifications
Dimensions L x W x H : 126 x 81 x 46 mm
Weight: ~255g
Colors: White
Range: 10,000 SQ FT
Security: Access Control (Wireless MAC Filtering)
Power: 100-240V,~0.5A, 50/60 Hz
Key Features:

MU-MIMO
Seamless Roaming
Crossband
Spot Finder Technology for best placement
Works with Any router

Network

Network Standards: 802.11ac, 802.11n, 802.11a/g, 802.11b
Wi-Fi Bands: Dual band, 2.4 Ghz + 5 Ghz
Ethernet Ports: 1x Gigabit
For more information or to acquire the: LINKSYS RE7000 Max-Stream™ AC1900+ WI-FI range extender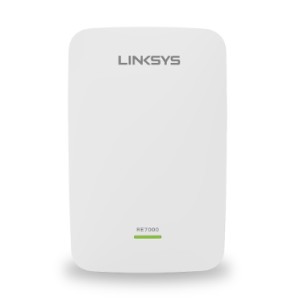 ABOUT BELKIN INTERNATIONAL

Belkin International has three brands – Belkin, Linksys and WeMo – to enhance the technology that connects us to the people, activities and experiences we love. Belkin products are renowned for their simplicity and ease of use, while our Linksys brand helped make wireless connectivity mainstream around the globe.