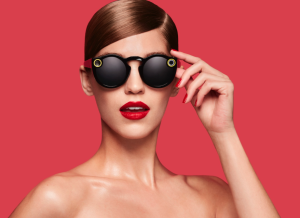 Hoping to capture the eyes and video of the cost contained consumers, Snap Inc (formerly known as Snapchat) has released the Spectacles. At a penny under $130 these spectacular social digital POV glasses will capture life 10 seconds at at time and upload it wirelessly (via Bluetooth ? or NFC or ??) through your smart device.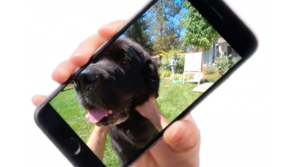 The Spectacles are the end result of a long development process. Uniquely it captures your video from a circular perspective. Available in three distinct black, teal or coral colors in a limited distribution, the one size fits all 115-degree wide-angle camera may be your thing. For those who are interested, it will be available in limited distribution in time for Christmas.
Will  Spectacles be Snapped up or Snapped out by consumers ? Only time will tell..
Features and Specifications
Colors: black, teal or coral
Lens: 115 degree angle
Connectivity: Wireless connectivity to smartphones
Video: 10-second clips
Control: Button on the hinge
price: $129.99 and with limited distribution
App: Snapchat
Status: Available December 2016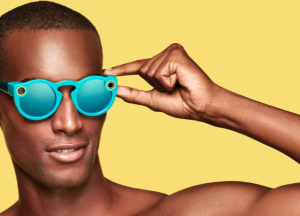 For more information or to acquire the: Snapchat video-capture sunglasses – Spectacles
About Snap Inc
Snap Inc. is a camera company. We believe that reinventing the camera represents our greatest opportunity to improve the way people live and communicate.
Our products empower people to express themselves, live in the moment, learn about the world, and have fun together.