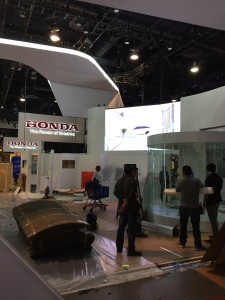 Welcome to near eve of CES 2017 in Las Vegas. This year will mark 50 years of amazing technology. Just how do we summarize the expectations of the worlds largest and best Consumer Electronics Event? Well lets look at last year's event to provide you with a taste of what to expect.
Last year nearly 177,393 attendees came to CES spanning 2.47 million net square feet of exhibit space. 3,887 exhibitors showcasing cutting-edge and world-changing technology were present, and was covered by more than 7,545 members of the international press and media.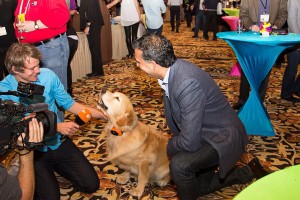 Representing every facet of the Electronics ecosystem, CES 2017 promises to be bigger and better covering 20 product categories:
• 3D Printing                                                   • Communications/infrastructure
• Audio                                                             • Content creation & distribution
• Computer hardware/software/services          • Digital imaging/photography
• Electronic gaming                                           • Fitness and sports
 • Health and biotech                                         • Internet services
• Online media                                                   • Robotics
• Sensors                                                           • Smart home
• Startups                                                           • Vehicle Technology
• Video                                                                • Wearables
• Wireless devices & services                             • Accessories
For more information on the hottest new tech trends and gadgets stay tuned to NewGizmoBlog as our bloggers will bring you complete coverage from the 2017 International CES.