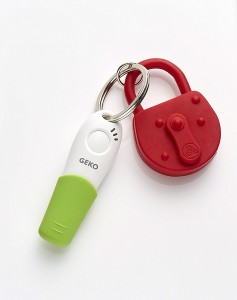 With Spring officially kicking off this week, we thought we would introduce you to a great High Tech #IoT enabled device that not only looks cool, has amazing features, but may also save your life.
GEKO is the world's first Smart Whistle . A concatination of Whistle, GPS and Mobile link gadget. The Smart Whistle comes equipped with Bluetooth technology to allow pairing between it and the WISO app. It syncs with your phone and app via Bluetooth and that allows texts/emails to be sent once the smart whistle has been activated and contacts your family and friends immediately if you need assistance.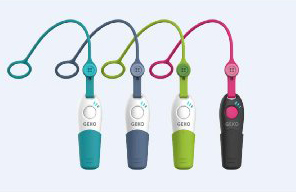 Small, compact, lightweight and available in 3 fashionable colors (Green, Turquoise, Black/Pink, Navy Blue) the GEKO Smart Whistle looks like an ordinary whistle. However, there is a lot of cool technology that #IoT enables this smart whistle.
This device is very easy to set up. After downloading the WiSO Smart app for your Android or iOS device, start up the app and login. Pair your phone with your Smart Whistle. You can now customize the profile including SMS country recipient notifications and low battery alerts. You can now set up your notifications to choose whether you want your safety contacts to receive one or many SMS, Email and Audio Notifications. For SMS and email notifications, you can customize the message and send messages for up to 3 SMS and 3 email contacts.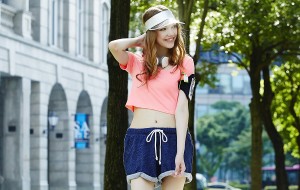 The GEKO Smart Whistle can be activated either by pressing the alert button or by or blow into it for more than two seconds. You can also send a pre recorded audio recording if you're unable to speak. Loved ones will be able to easily locate you during an emergency on Google Maps via the WISO app, or online. The WISO app will update your contacts with your current location every three minutes, until alert is deactivated. After deactivation, your emergency contacts receive another message informing them that you're ok.
In addition to the ease of setup and use, I love that this device does not require a monthly service subscription.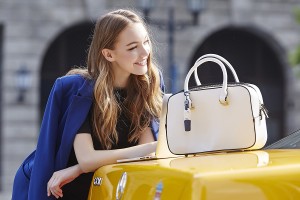 Features and Specifications
Dimensions L x W x H : 3 inches x 0.75 inches x 1 inches
Weight: 0.48 ounces
Colors: Green, Turquoise, Black/Pink, Navy Blue
Connectivity: Bluetooth
Battery: 1 CR2 batteries required. (included)
Features:

All-weather
SMS: 30 Free SOS SMS
Audio Recording
GPS tracker
Emergency location tracker
Continuous location Tracking on Google map
No Monthly service plan

App:

WISO app
Android and iOS compatibile
For more information or to acquire the: GEKO Smart Whistle
About GEKO

The GEKO brand is designed for the consumer that wants a high-quality dashcam without the high price tag. Our mission is to create a dashcam line that will make recording your drive easy, while using the best technology available in the market today.